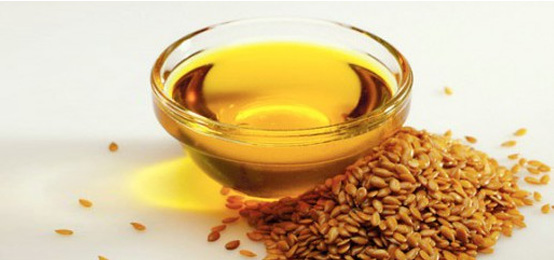 What is Argan Oil?
As one of the most appreciated skin ointments in the world, Argan Oil is produced from the kernels of the Argan tree. This is a tree oil that mostly grows in Morocco. It is highly valued for numerous and various nutritive, cosmetic and medicinal properties.
Cosmeticians use the term moroccan oil when they refer to it. The Argan tree has wild origins and it grows in semi-arid soils. Natives use it in foods, due to the fact that it also has numerous nourishing qualities. When it comes to artificial processing, people use machines that press the nuts in order to obtain the oil.
What is Argan Oil good for?
The oil is known to have amazing age defying effects. Being very high in vitamin E and essential fatty acids, Argan Oil cures all kind of skin conditions, such as: dry skin, acne, psoriasis, eczema, wrinkles. Liz Earle, who runs an organic skin-care line in England and writes for New York Times, noticed this type of natural oil is also great for scar tissues. It seems phytosterols are the elements that cure scar tissues.
How should we use Argan Oil?
1. As A Face Moisturizer. Since it doesn't have a greasy structure, this type of oil needs to be applied on the skin, after it has been washed. In the morning or in the night, massage the oil directly onto your skin and wait a little bit for it to absorb.
2. As A Hydrating Toner. Everyone needs to use a face toner. This is the only way to hydrate your skin. Put some Argan Oil in Rose or Orange Blossom water. This way, you will obtain the perfect toner.
3. As A Face Mask. Buy any kind of face mask from the cosmetic store and add the oil. If you want to make it indoors, mix 1 tablespoon of lemon juice, 3 teaspoons of Greek-style yogurt, 1 tablespoon of honey and 3 drops of argan oil in a bowl. Use it. weekly, as a face mask.
4. As An Exfoliating Lip Scrub And Moisturizer. If you want moisturized and smooth lips, mix some drops of argan oil, vanilla extract and fine brown sugar. Create a cream to apply it on the lips.
5. As A Tanning Solution.. Add the oil to your tanning creams and solutions and your skin will gain a luminous glow.
6. As A Conditioner. After shower, when the hair is still wet, use the oil in order to nourish the scalp. More than this, it will also help with the styling, giving the hair a luminous, soft look. In case you re interested to obtain some curls, trust Argan Oil to arrange them for you.
7. As A Cuticle And Heel Softener. Massage your hands and nails with the oil. Your cuticles will soften and moisturize. More than this, nail growth will be highly encouraged. It works amazingly for cracked heels, too.
8. As A Bath Oil. If you don't have a favorite bath oil, then argan is the one for you. Use it as a body lotion, too.