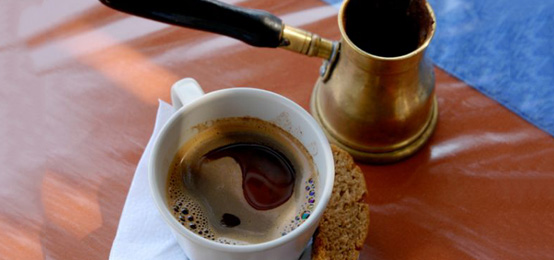 Benefits Of Boiled Greek Coffee
The Cup That Really Cheers
What Is Boiled Greek Coffee
Many of us who have had the pleasure of holidaying in Greece, or who enjoy eating in Greek restaurants, have come to love the traditional thick, slightly muddy, boiled Greek coffee. And now scientists have found that not only is it delicious, it seems that it can improve your health and lead to a longer, healthier life.
On the Greek island of Ikaria, people have a ten times greater chance of living to be ninety that they do elsewhere in Europe. Not only that, they stay healthier long into their old age. And on Ikaria, most people drink the traditional Greek boiled coffee. Scientists have suspected for some time that coffee may be helpful in improving our health; for example, it has been shown to help reduce the risk of diabetes. So the focus on the longevity of the people of Ikaria turned to the coffee they drink.
Why Drink Greek Coffee?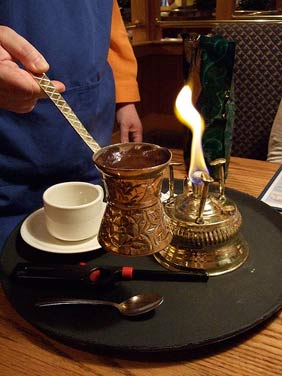 A random sample of people from the island was examined, and their health and coffee drinking habits were put under the microscope. It was found that those who drank boiled Greek coffee were significantly healthier than those who didn't.
Drink Greek Coffee For Heart Health
The reason seems to be that this coffee contains protective antioxidants and polyphenols, which improve heart and circulation health. Compared to other types of coffee, Greek coffee is high in antioxidants and polyphenols yet relatively low in caffeine. As so many people love coffee, it's great news that it is being linked to improved health and long life – this could have a large overall impact on public health in general.
If you want to gain this health benefit, there's no need to start drinking Greek style boiled coffee, although many people really enjoy it. You can find food supplements containing Greek coffee extract, and make these part of your daily health regime.
Or of course, you could go and live on Ikaria, which might not be a bad idea, as it's one of the most beautiful of the Greek islands!