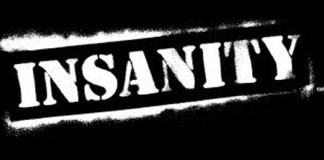 INSANITY Workout Review Lose Weight and Inches With Insanity Insanity is called the hardest workout program ever put on a DVD. It claims that...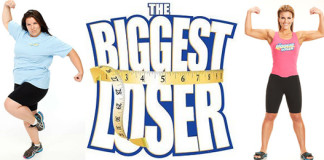 Lose Weight Like Biggest Loser Contestants The yo yo effect of weight loss regimes is when you work out to burn the fat...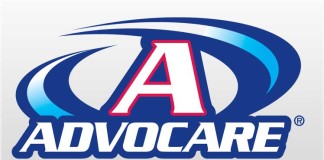 AdvoCare Reviews AdvoCare 24-Day Challenge will Challenge You To a Healthier Way Of Life The AdvoCare 24-Day Challenge is a new and amazing program. It was...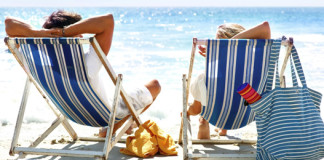 Keep Losing Weight While On Vacation Spring brings us the summer vacation before we are even aware of it. In case you are...