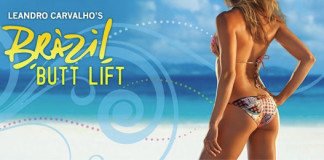 What Is The Brazil Butt Lift And What Can It Do For You? Every year, there seems to be a new fitness trend or...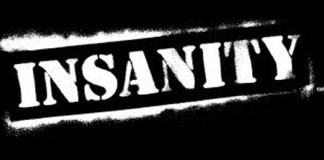 INSANITY Workout Review Lose Weight and Inches With Insanity Insanity is called the hardest workout program ever put on a DVD. It claims that...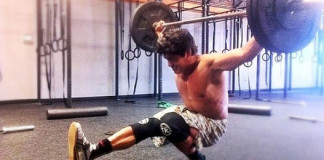 CrossFit Workout Review As one of the most appreciated fitness companies in the world, CrossFit, Inc. has been founded by Greg Glassman and...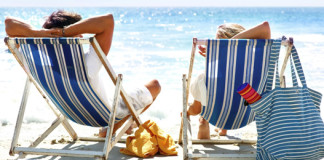 Keep Losing Weight While On Vacation Spring brings us the summer vacation before we are even aware of it. In case you are...