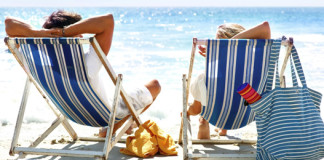 Keep Losing Weight While On Vacation Spring brings us the summer vacation before we are even aware of it. In case you are...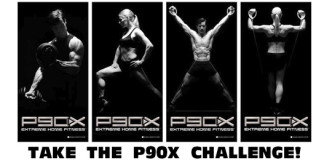 Beach Body P90X Reviews P90X is a Great Workout For Those Already in Good Physical Shape P90X Workout P90X is a workout craze...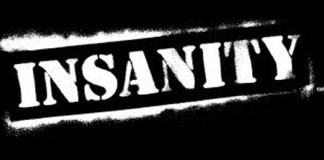 INSANITY Workout Review Lose Weight and Inches With Insanity Insanity is called the hardest workout program ever put on a DVD. It claims that...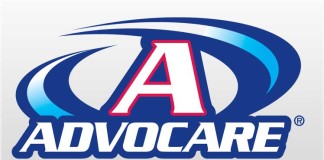 AdvoCare Reviews AdvoCare 24-Day Challenge will Challenge You To a Healthier Way Of Life The AdvoCare 24-Day Challenge is a new and amazing program. It was...