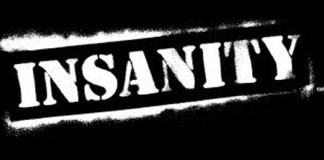 INSANITY Workout Review Lose Weight and Inches With Insanity Insanity is called the hardest workout program ever put on a DVD. It claims that...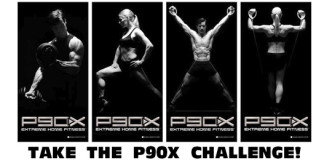 Beach Body P90X Reviews P90X is a Great Workout For Those Already in Good Physical Shape P90X Workout P90X is a workout craze...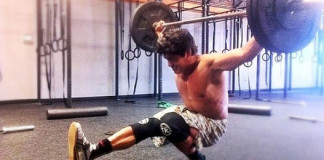 CrossFit Workout Review As one of the most appreciated fitness companies in the world, CrossFit, Inc. has been founded by Greg Glassman and...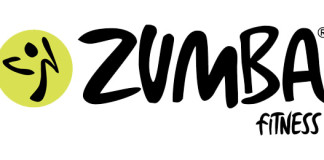 What Is Zumba Zumba is Fun, Zumba is Fast, Zumba is Effective!! Zumba fitness is a craze that took Americans by storm, and has...