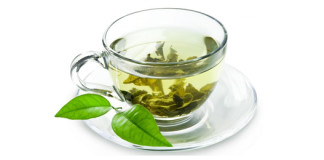 Green Tea Extract Health Benefits Green Tea is something that has always had the reputation for promoting good health. This is because not...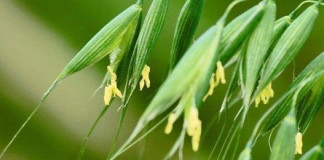 What Is Oat Straw Extract We've all been taught over the years the many wonderful benefits of oats and oatmeal. Oats reduces cholesterol,...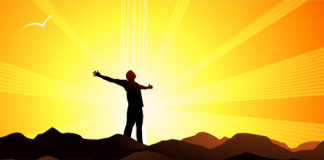 Vitamin D Weight Loss Benefits What Is Vitamin D And What Can It Do For You Health-wise? Vitamin D is a very special group...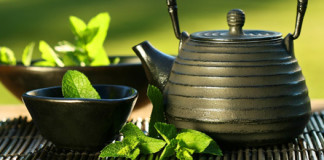 What Is EGCG Extract? Have you ever wondered if there was a way you could lose weight with the benefits of green tea...