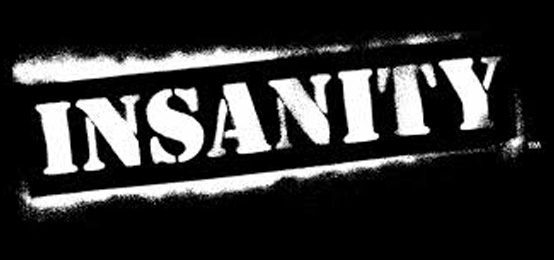 INSANITY Workout Review
Lose Weight and Inches With Insanity
Insanity is called the hardest workout program ever put on a DVD. It claims that by using it, you will have a beach-ready body when you are done. But this does not come easily. Those who do this work out burn up to 1,000 calories in each hour-long workout session.
INSANITY Workout Program
It is very intense, very powerful, and very effective.
The Insanity workout claims to be good for people in all sorts of shape and physical condition. At first you will start out working out 40 minutes at a time. When you get into your second month of working out, you will move up to about an hour each workout session. These sessions do include warming up, stretching, and cooling down.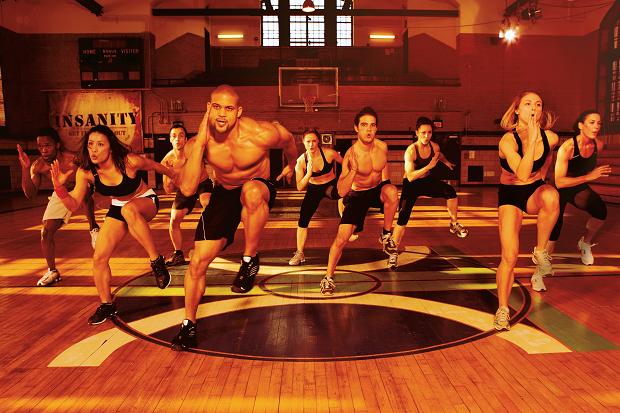 INSANITY Workout Results
This workout does come with a nutrition plan. But it does say that about 60 percent of people's eating needs to come before 3 in the afternoon. And you will be eating a ton of vegetables and fruit. Start off you day by eating extremely healthy by eating a great breakfast, and you will follow suit by eating healthy all day long.
Even though working out is supposed to give you more energy, when you first start Insanity, you will be extremely exhausted. That's because you'll be using energy that you don't even have at first. Your body will go into some kind of "energy shock." This, of course, is more for the people who are out of shape, or who have not worked out in a long time.
Check out this review from one of our subscribers about how the program worked for him.
Does INSANITY Work?
Once you start getting into Insanity and more used to it, your body will start to save some of that energy and you will feel better. You should probably plan on at least eight hours of sleep every night in order to effectively rest your body from the workouts.
If you are interested in losing weight and getting in shape, Insanity may be the perfect workout for you.