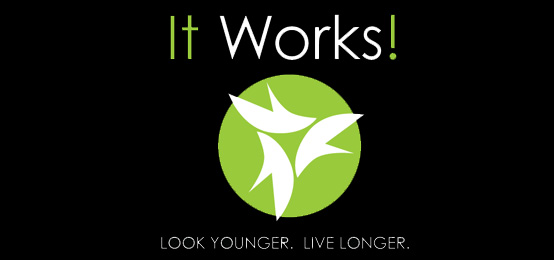 Review On ItWorks! Body Wraps
ItWorks! activates as a weight loss company that provides all the necessary instruments for one to drop weight more easily and naturally. Their most appreciated products are body wraps. This type of body wrap is tighten, tonic and firm and works towards targeting the areas you choose, in only 45 minutes. It measures 21″ long and 11″ wide, at its widest point.
How Does ItWorks! Body Wrap Work?
The product arrives pre-packaged. It fits perfectly in your gym bag and it doesn't do any mess when applied because it comes with a special applicator, called the Ultimate Body Applicator. Infused with a strong, herbal-based formula, this is a non-woven cloth wrap that delivers maximum weight and cellulite reduction where applied. As said before, the skin becomes tightened, toned and firm, minimizing the appearance of cellulite and improving skin texture in as little as 45 minutes. Each applicator can be used only every 72 hours.
The ingredients in the It Works! applicator are essential for skin rejuvenation. They have an essential role in swell reduction and lipolysis. The list of ingredients is various and extensive, the most prominent being water and glucose, which make the skin look younger and smoother.
They help you get rid of excess toxins and water in your skin. All these elements cause bloating and fattening. There is absolutely nothing wrong with using wraps as a method of dropping a few inches to squeeze into a dress for Christmas or New Year's Eve.
How To Use The Itworks! Body Wrap Instruments
Before applying, identify the zones that might require packaging. Take a look in the mirror and identify the zones where cellulite and fat built up. Place the applicator smoothly on those zones and use saran wrap or ace bandages. Use the applicator everywhere on the body, except for the face and sensitive zones.
For the chin, flanks, both arms and inner/outer thighs, cut the "foliage" in half. Make sure to relax while applying the product, as the sweat might destroy the entire process. Try and stay still, also. Once you have the applicators in place, wait 45 minutes and remove them. For ongoing results, repeat the action every 72 hours. The ItWorks! anti-aging Facial Applicators are great hydration methods that fight wrinkles and even acne.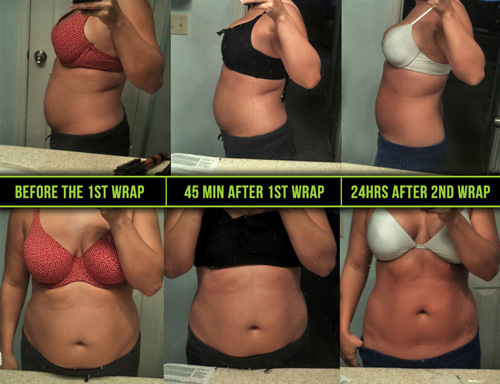 The It Works! Wrap Party
It Works! came up with a pretty new concept : the ItWorks! Wrap Party. Just like pajama parties, this type of Body Wrap fun could be unlike any other weight loss method you have experienced. It's a "home-spa time" for you and your guests to have fun, laugh, while getting things done properly.
All you need for such a party is water for everyone and a private space. You could use the bathroom or a side room, where guests can apply the Applicator to wear underneath their clothing. There are many themes you could choose for such a party: mother and daughter, coupling, girls' night in or whatever. Why spend money on spa memberships when you could do all this at home.