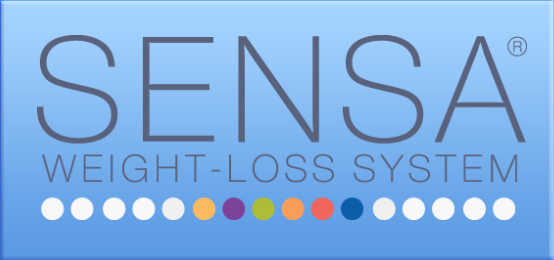 What Is Sensa Weight Loss Method?
Also known as "The Sprinkle Diet", the Sensa weight loss method is not actually a diet plan. At least not a traditional one, including a list of foods you can or can not eat. This method allows you to eat any kind of food, without having to count calories.
All you have to do is sprinkle flavor-enhancing Sensa crystals, and you'll lose weight. But is Sensa a scam?
Sensa Ingredients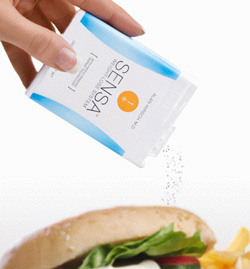 These crystals are food flakes made from maltodextrin, tricalcium phosphate, silica, and flavors. They have to be sprinkled on foods, just like salt and sugar. Besides the weight loss effects, they give foods a super taste.
Savory flavors are cheddar cheese, onion, horseradish, ranch dressing, taco, and Parmesan cheese. Sweet flavors are cocoa, spearmint, banana strawberry, raspberry, and malt. All the ingredients in Sensa are FDA approved. In case you have food sensitivities or allergies to soy or milk, it is advisable to consult your physician prior to using.
How Does Sensa Work?
Sensa works with the humans' sense of smell and taste, fooling the brain and stomach into thinking the body is full. The process is called "sensory-specific satiety". After all, you end up eating less calories and therefore, losing weight. It is no magic; there are only psychological and physiological appetite tricks.
The person who created Sensa is Dr. Alan Hirsh, a board certified neurologist. He has dedicated many years of his life to studying the sensory system in the human body. His entire work revolves around smell and taste. He has also published six books on the science of sensory response.
After so much study, he developed the perfect weight loss plan – Sensa. Tricking the body into thinking it had enough to eat could be performed only neurologically.
The Sensa Weight Loss System
This weight loss system goes on for 6 months. Every month is represented by the number written on the container. It contains a new and different blend of Sensa, each being designed to help you drop all the unwanted weight.
You need to consume two shakers each month. You should use one at home and another one on the go. In order to attain the best of results, use Sensa with every meal. Move on to the next month in the system at the end of 30 days, in order to not gain resistance to the blend. If you still want to drop weight after 6 months, restart the system over with the first month.
Does Sensa Work?
What's great about this system is that you don't have to exercise while trying to lose weight with it. It is all about calorie control. What you need to understand about weight loss methods is they can end up doping more harm than good.
Depending on each person's body, a weight loss treatment can function or not. It goes the exact same way with Sensa. Therefore, if you were wondering how to drop excess weight without too many efforts, here is your answer: the Sensa crystals.