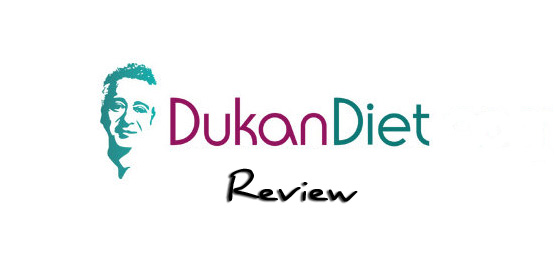 What Is The Dukan Diet?
Also known as the princess diet, the Dukan Diet was created by a French doctor named Pierre Dukan. It is a protein based food plan that gained most of its popularity in 2000, after Dukan published his book, which has sold more than 10 million copies, all over the world.
It has been translated into 14 languages and published in 32 countries. More than 5 million French people claim they have been helped in their weight loss endeavors, by this book. It is only logical to have done that, considering the fact that the book was first created in order to help obese people become slimmer.
The Dukan Diet Plan
Being very much similar to the Atkins diet, proteins are the center of the Dukan Diet. This means whole grains and oat bran are the most used ingredients this diet needs to function with. Vegetables and small amounts of fruits are also part of the diet plan.
Essentially, this is a four stages, high protein, low calorie diet that doesn't count calories. At least in the first stage, you can eat as much as you want, any time you would like to.
Dukan Diet Phases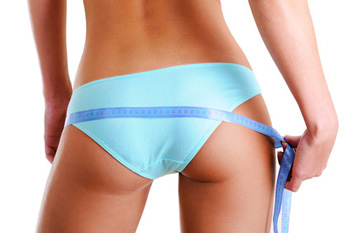 Stage 1 or the Attack Phase:
In this phase you eat lean protein with 1.5 tablespoons of oat bran and 1.5 liters of water, as much as you want, any time. You can choose from 72 lean or low-fat meats: fish, poultry, eggs, soy, and nonfat dairy.
Stage 2 or the Cruise Phase:
Here, you are allowed to consume unlimited amounts of 28 non-starchy vegetables every other day, along with a core diet of unlimited lean/low-fat protein and 2 tablespoons of oat bran.
Stage 3 or Consolidation:
Allows you to consume unlimited protein that includes pork and lamb meat too, with vegetables, one piece of low-sugar fruit, 2 slices of whole-grain bread, and 1 portion of hard cheese. 1-2 servings of starchy foods and 1-2 "celebration" meals a week are also allowed.
The last mentioned meals mean you can consume absolutely anything you want. This phase starts your lifetime commitment to a diet rich in pure protein one day each week. It is advisable to consume these proteins in the same day of the week.
Stage 4 or Stabilization:
This is the maintenance part of the plan. This means you will be able to eat whatever you like without putting on weight, if you follow the rules: a single day a week, go with the same all-protein diet as in Stage 1; eat 3 tablespoons of oat bran a day; and walk for 20 minutes each day. It is also advisable to use the stairs instead of elevators.
Multivitamin minerals, sugar-free gums, artificial sweeteners, vinegars, and spices are also allowed with this diet plan.
Dukan Diet Reviews
In short, this is how this diet works: for 1 to 10 days stay on stage 1 and expect to lose 7 pounds in 5 days. Go on for a few months with stage 2 and allow your body to recuperate and adjust to the new weight. This will still cause you to drop 2 pounds a week. The maintenance stage 3 is a vulnerable period. If you manage to stay for five days in this phase, you will not regain the weight. Stage 4 will keep you weight down for life.