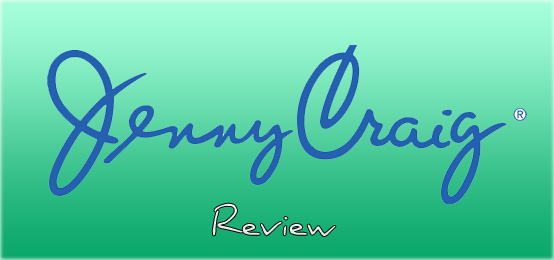 Who is Jenny Craig?
An American weight loss guru, Jenny Craig was born in Berwick, Louisiana, back in 1932. She grew up in New Orleans and moved to Australia, in 1983. Here, she founded a successful weight loss, nutrition and fitness program that became famous in US, in 1985. In 2006, her company became part of Nestlé Nutrition.
Her company Jenny Craig Inc., has over 700 weight management centers in Australia, the United States, Canada, France, the United Kingdom, New Zealand, and Puerto Rico. It is a combination of individual weight management counseling with frozen meals and other foods.
These are distributed through its centers or sent directly to clients. Besides all the material available for sale, the program also offers 24/7 telephone support. Online, peer support discussion groups are also available. The specialists working with Jenny Craig are certified professionals in medicine, psychology, and nutrition.
What is the Jenny Craig Weight Loss Method?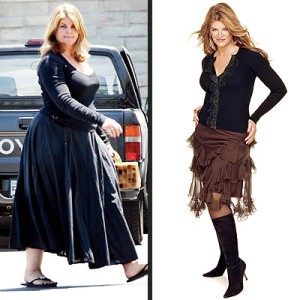 The weight loss method created by Jenny Craig is a three level food-mind-body plan. It is designed to help people drop down all the unwanted weight and keep it that way. The first level teaches dieters how to portion their foods. They can eat any type of food, as long as it is well portioned. The second level presents simple activities that increase energy amounts. The third level educates clients how to build more balance in order to obtain weight loss and keep up a healthy diet.
What can you eat on the Jenny Craig Diet?
Prepackaged meals are the center of Jenny Craig's diet plan. These are frozen breakfasts, lunches, dinners, and even desserts. Their nutritional value is of 50% to 60% carbohydrates, 20% to 25% protein, and 20% to 25% fat. Fresh fruits and vegetables, whole grains and reduced-fat dairy products are allowed. As a matter of fact, all kind of foods are allowed. Even chocolate.
The principles of this diet focus on moderation, balance and exercise. It is a program that desires to teach its clients new ways of life. Going to the Jenny Craig centers won't last forever, but it will last until you learn how to manage your new healthy lifestyle. If you want to get rid of all the excess fat in a short amount of time, reach the Jenny Craig program and start living healthy.
Jenny Craig Review
Have a look over Jenny's Cuisine and start eating well. You will notice the recipes presented there can be easily prepared and affordable to buy the ingredients. The ultimate goal of this cooking program is to teach you how to create your own meal plan.
Getting with Jenny Craig's weight loss program offers two options: At Home or In-Centre. If you decide for the In-Centre program, you have more than 600 locations to choose from.
The At Home program offers convenience and privacy in the comfort of your home with weekly phone consultations. When it comes to exercise, Jenny and the fitness experts will present you new groovy ways to improve your body's muscles.