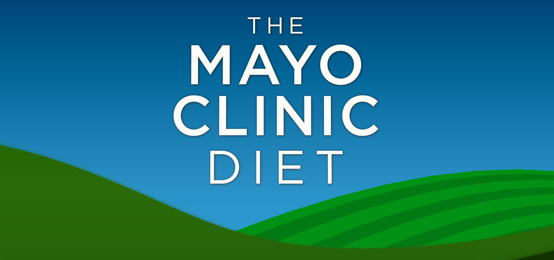 What Is The Mayo Clinic Diet
Created by health experts at the Mayo Clinic, the Mayo Clinic Diet is more of a lifestyle which can help you keep a healthy weight for your lifetime, rather than a typical diet for weight loss.
It uses its own healthy weight pyramid to guide you to making good choices in eating and encouraging you to do daily exercise.
The Purpose of the Mayo Clinic Diet
The main goal of the Mayo Clinic Diet is to help you lose weight and then find a way of eating which you will enjoy for the rest of your life. It's goal is to educate you how to pick healthy portions and foods and create a healthy regimen of lifestyle habits to help you keep a healthy weight for the remainder of your life.
The Mayo Clinic says that when you make these healthy changes to your exercise regime and your diet, you'll lessen your risk of health problems which are weight related like heart disease, diabetes, sleep apnea and high blood pressure.
Reasons to Follow The Mayo Clinic Diet
To drop lifestyle habits that are unhealthy and replace them with healthy ones.
To acquire a diet program you can maintain for life
Improve your eating habits overall.
To enjoy the foods you are eating to remain healthy.
Reduce your health risks and improve your overall health.
When you want to follow a diet which has been developed by medical professionals.
If you think that the Mayo Clinic Diet is right for you, first check with your doctor to make sure that it is the right weight loss diet for you. This is especially important if you already have any health conditions which need to be monitored.