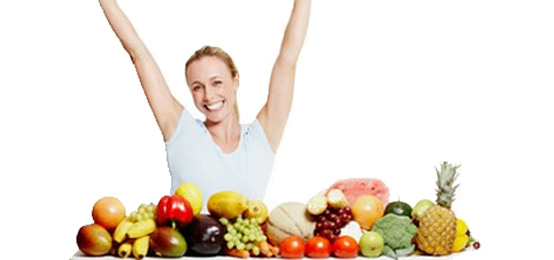 What is The TLC Diet?
The Therapeutic Lifestyle Changes diet, also known as the TLC Diet, was designed by the NCEP or National Cholesterol Education Program as a diet which is low in cholesterol. This diet entails increasing your physical activity, modifying your diet and focusing on weight loss.
A TLC diet also makes recommendations on carbohydrates, fats, proteins and fiber-containing foods. It focuses on knowing the difference between bad and good fats plus the difference between bad and good carbohydrates.
How To Start The TLC Diet
The TLC diet says that your fat intake should be kept around twenty-five to thirty-five percent of your total daily calories. You should know the difference between saturate, unsaturated, polyunsaturated and monounsaturated fats so you understand which ones are better for you. Saturated fats, for example, will always be the bad choice for you since they are known to raise your bad cholesterol levels.
Cholesterol intake for this diet is limited to under 200 mg per day. You should also be consuming complex carbohydrates, which are the healthier carbs, as opposed to the ones made from simple sugars such as pastries and cookies.
You should be consuming fifteen percent of your total calories in the form of protein. Getting enough soluble fiber is also a suggestion of a TLC diet plan. You should be consuming 10 to 25 grams of soluble fiber daily, and also limit your salt intake to 2400 mg per day.
Is The TLC Diet Safe?
This diet falls into the accepted dietary guidelines that are already in place, and there are no indications of any serious health risks or side effects from being on this eating regiment. The pattern of the TLC diet plan is even safe for teens and children as well.