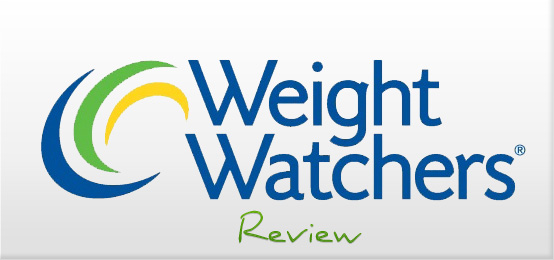 What is The Weight Watchers Diet?
Weight Watchers is not a diet, is a way of life.
To put it more precisely, it is a healthier way of life. In other words, it is an American-based international company that offers various dieting products and services to assist weight loss and maintenance. It was founded by the homemaker Jean Nidetch, in 1963.
It operates in more than 30 countries, all over the world. It seems that it is the most commonly heard about weight loss programs. The chief science officer Karen Miller-Kovach describes this program as new approach to safe, effective, and steady weight loss: "With the old points system, you could use your points any way you like.
But we now know if you use your points wisely by eating foods rich in protein and fiber, these foods fill you up, keep hunger at bay, and help you lose weight in a healthier and more nutritious way," Kovach says.
How Does Weight Watchers Work?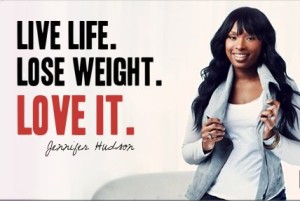 The bottom line with calories in the Weight Watchers program is creating a calorie deficit. In other words, consume more calories than you eat. However, when it comes to effective weight loss, the process goes beyond the calorie intake.
Weight Watchers has created a program that runs on points: protein and fiber-rich foods get fewer ProPoints to encourage dieters to eat more filling food and calorie-dense foods that have more fat and simple carbs are assigned more points. Fresh fruits and non-starchy vegetables can be consumed at all times, without worries.
Weight Watchers ProPoints?
The Weight Watchers program points out that all foods can fit within the calorie allotment. It encourages people into eating only healthy foods. The meals should be split in three, plus snacks. All these should be within a personalized calorie level.
Dieters are advised to consume as many "power foods" as possible: whole grains, lean meats, low-fat dairy and unlimited quantities of fresh fruit and non-starchy vegetables. These "power foods" are fundamental for a diet to go on as it should. Fruit and vegetables are especially filling and nutritious foods.
The dieters can still consume junk food, but in moderate quantities.
How Does Weight Watchers Point System Work?
The positive and negative attributes of food consider the following:
How Difficult It Is For The Human Body To Process Protein And Fiber Compared To Carbs And Fat;
How Filling The Foods Are;
How Healthy The Foods Are;
The Sugar, Saturated Fat, Total Fat, Sodium (salt), And Fiber Content Of The Consumed Foods.
Therefore, if you are obese or overweight, Weight Watchers is the perfect solution for you. A change in diet is always good, especially if you have consumed only junk food.
The Weight Watchers program is a guiding system that helps dieters to make improved choices with their calorie intake. A dieter should take advantage of the most filling and satisfying foods, without gaining too much weight. The Weight Watchers Chief Science Officer Karen Miller-Kovach, RD, describes the program as the most complete makeover.